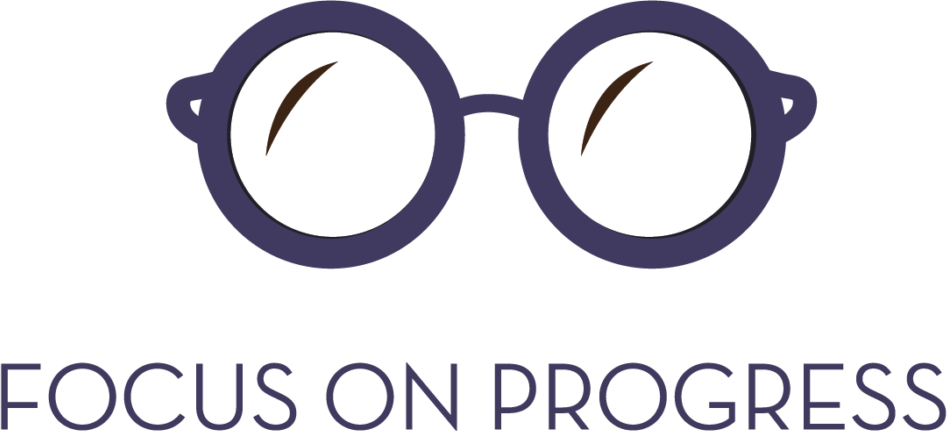 Strong board governance, both policy and practice, paired with well-established strategic priorities enables significant progress. This progress leads to Embedded Strategy Organizations.
Progress is different for each nonprofit organization. It depends on your current stage of organizational development, your community need, your organizational resources, and trends in your sector. Kate is always happy to explore unique projects to best support your organizational needs. We also offer coaching support to both staff and board leadership.
Drawing from her legal education and experience, Kate also offers research and writing services from short Executive Summary preparation to lengthy comprehensive reports detailing complex issues. Enhanced understanding of the issues relative to your organization and opportunities can better enable strategic decision making for your leadership stakeholders. Contact Kate to learn how her research might support your goals.
Kate Kalstein Consulting proudly works collaboratively with her clients to achieve focus on progress within each project.
I have a dedicated Board who were struggling to organize as a cohesive team. Like many boards they take their responsibilities to the organization seriously and they value their relationships with each other. Sometimes their work requires engaging in healthy conflict and this was very difficult, but they were committed to developing their strategic thinking, discussion and decision making skills. Kate created the structure and safety for necessary discussion to take place, prepared us for and facilitated that discussion, and allowed all voices to be heard and vital decisions to be made. Kate leaves us with resources that are a foundation for our ongoing development, and she is available as trusted and knowledgeable sounding board for all manner of nonprofit governance issues.