Welcome!! Nice to Meet You!!
I am a planner, capacity builder, facilitator, and kindness champion. I went to law school to understand systems and how to help improve communities (as well as individual lives). I am a strong advocate for self-care, mental health, and inclusivity. I am a native Texan, a mother, a wife, and a solo practitioner who proudly calls Denver home.
Capacity Building with a Cause
Kate proudly partners with nonprofit organizations to discover opportunities to enhance organizational capacity. Her approach centers around a concept she has developed: Embedded Strategy Organizations. These organizations maintain focus on strategic priorities aligned to their organizational mission within ongoing operations and activities. Rather than pausing to plan, they engage their network and resources to create impact toward their mission and goals through strong structures and systems designed to achieve long term stability and proactive governance. Embedded strategy organizations cultivate an intentional culture and practices to reflect their mission and core values. Each organization reflects a clear mission, engaged network and strong structures. Kate created a simple tool to explore your own opportunities to enhance Embedded Strategy. The tool can help identify areas of strength and opportunities for growth.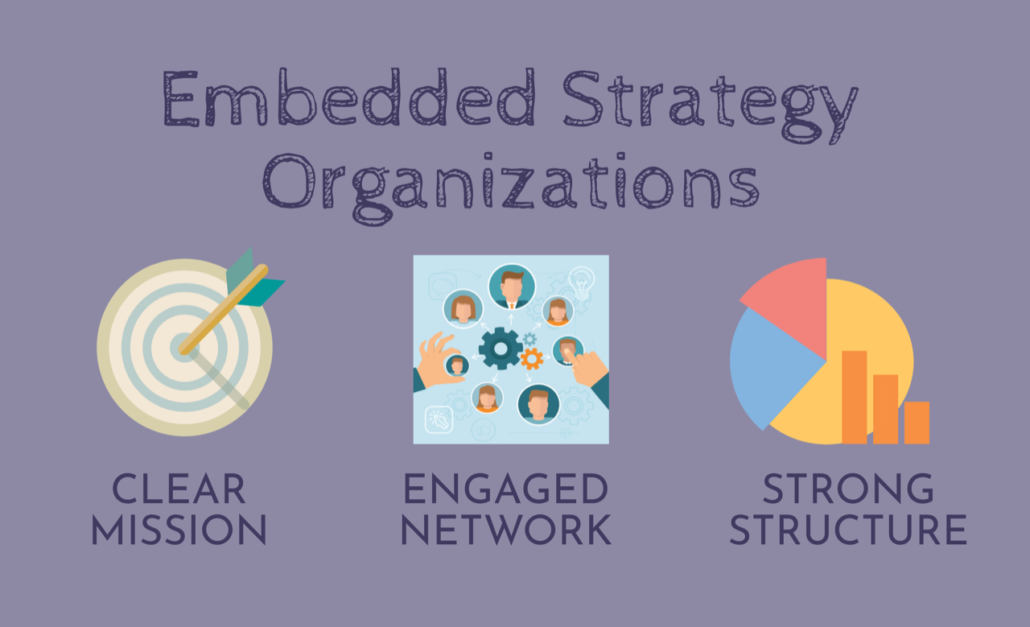 Kate's work is grounded in nonprofit governance best practice, informed by current research, and connected to each unique organization and the community they serve. Blending her legal perspective, nonprofit experience, and embedded strategy approach, Kate works with her clients to enhance internal capacity in each project no matter how large or small.
Experienced. Energetic. Knowledgeable. Practical. Dedicated.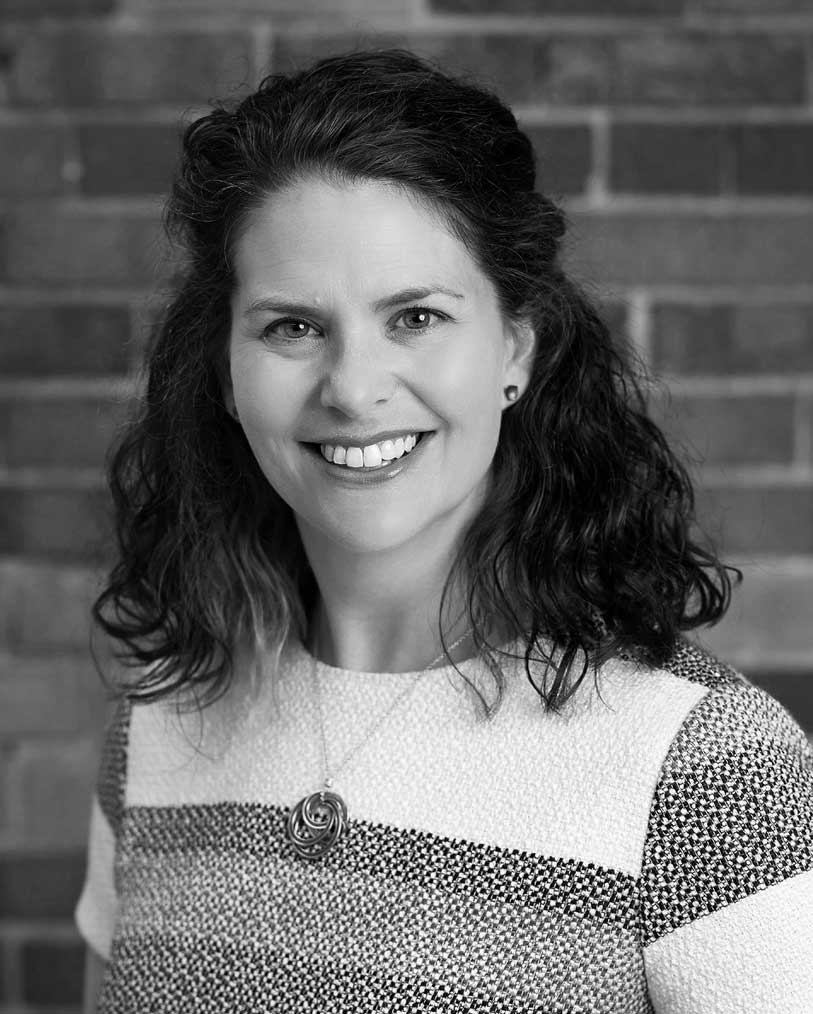 Kate Kalstein has devoted her career to strengthening nonprofit organizations. Kate works to enable organizations to focus on progress through capacity building and advocacy. An attorney with more than 15 years professional experience, Kate has great expertise in a broad range of issues and focus areas including early childhood, member associations, education, mental health and government relations.
Prior to launching Kate Kalstein Consulting in 2009, Kate served as Legislative Counsel to the California Judges Association and Director of Policy and Planning at the Edgewood Center for Children and Families in San Francisco. She received her law degree from the University of California, Hastings College of the Law. Today Kate is based in Denver, Colorado. A Texas native, Kate studied Political Science and Music at Texas Christian University before joining the AmeriCorps National Civilian Community Corps as a Team Leader in the southeastern region.
Kate is an active member of the Consultants' Leadership Forum sponsored by The Denver Foundation and CausePlanet. Appointed by Governor John Hickenlooper in fall 2015, Kate proudly served as Commissioner to the State Commission on Community Service, Serve Colorado. Kate is proud to have worked with over 70 nonprofit clients to strengthen communities across the country including WeeCycle, Social Venture Partners, VHL Alliance, the Basalt Education Foundation, the Posner Center for International Development and Denver's Early Childhood Council.
Kate excels at the 35,000-foot-view, and gets organizations to ask the big questions: how and why are we doing what we're doing? And she helps us wrestle with the answers. Kate gave us the tools to look at our work more critically, and to focus on the important, not just the urgent matters. We're a different — and much better — organization now, because of her work.