Certainty in Uncertain Times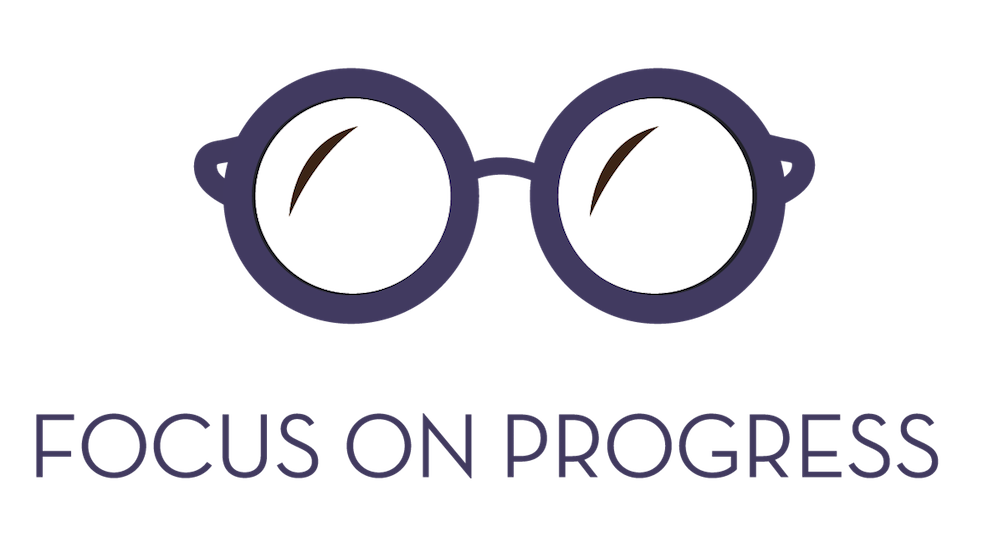 In times of chaos and uncertainty, we often strive to find control in the quest for certainty. As nonprofit organizations, many factors remain just out of control at most times like public policy and the economy. As leaders, where can you find certainty. I encourage you to start the year with certainty and clarity around your organizational mission statement.
Maintaining a clear mission statement for the organization is a key responsibility of the board of directors. When was the last time your board visited the mission statement? Does it clearly state the purpose behind your work and what you do? Is it in plain language or does it rely on jargon or terms of art? I encourage you to check out this great resource from TopNonprofits, Guide to Creating Mission & Vision Statements.
A clearly defined mission statement will serve as the foundation for program development, board governance and recruitment, communications, strategic planning, and more. Consider a check in to evaluate your mission statement at your next board meeting. Want to learn more? Let's connect and explore how certainty in your mission statement can enhance your capacity in these uncertain times to focus on progress.
https://katekalstein.com/wp-content/uploads/Target.png
498
1600
Kate Kalstein
https://katekalstein.com/wp-content/uploads/kate-kalstein-logo-nudge.png
Kate Kalstein
2017-01-30 23:08:57
2021-12-28 07:48:16
Certainty in Uncertain Times