Strategic Priorities Guide Strategic Recruiting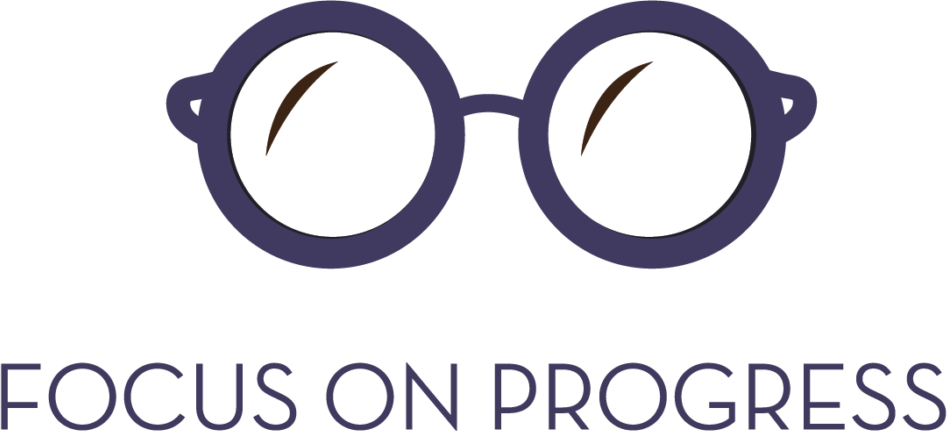 Strategic board recruiting is more than inviting folks to join the board. Impactful board development is possible when you align your board recruiting plan to your strategic priorities. Building a well functioning board is a key board responsibility, but often a challenge. Alignment of recruiting strategic with strategic priorities can help! But this requires that your strategic priorities are well known and understood. It also requires leadership to explore current board composition and identify critical needs.
For example, if events play a significant role in your fundraising efforts including event planning expertise on the board as well as fundraising and event committees can enhance decision making and oversight in this area. Or if your organization seeks to expand programming to serve a new geographical region, your board should include representatives from the community to lend their perspectives to decision making.
If the board does not include representatives with the skills and connections relative to each of your strategic priorities, I urge you to consider developing board recruiting strategies to connect, engage, and invite these perspectives to join the board. And if your organizational strategic priorities are unknown, I encourage you to set aside time to develop them.
Resources to Develop Your Strategic Board Recruiting Plan
The Nonprofit Governance Guidebook, Chapter 1: Strategic Board Recruiting offers detailed information on how to build a strategic board recruiting plan. The materials include worksheets to frame strategic decision making for your board, a video to prompt discussion and decision making, and a complete reference workbook including critical elements and practical steps to build your own strategic board recruiting plan.
You might want to discuss your board recruiting plan at your next Executive or Governance Committee meeting. Perhaps the whole board is ready to explore enhancing board recruiting. Have questions and want to explore strategic board recruiting more in depth – please reach out! I'm happy to offer free 20 minute phone chats to discuss and help identify the best approach to meet your goals.
https://katekalstein.com/wp-content/uploads/Target.png
498
1600
Kate Kalstein
https://katekalstein.com/wp-content/uploads/kate-kalstein-logo-nudge.png
Kate Kalstein
2018-04-26 15:21:20
2021-12-28 08:13:05
Strategic Priorities Guide Strategic Recruiting