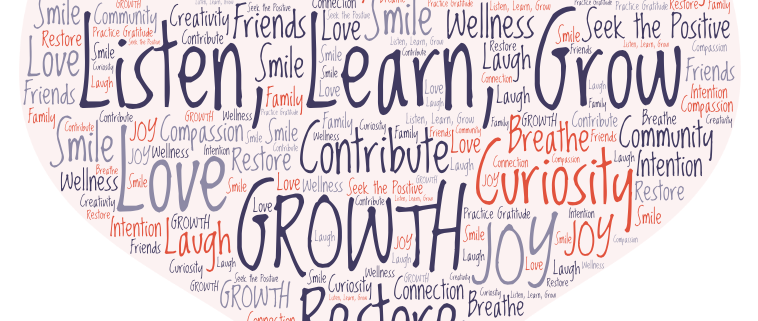 New Year Strategic Priority Check Up
Welcome to 2018!! As I spend my first day of 2018 setting my own strategic intentions for the year ahead, I wanted to pause to offer a strategy check up and offer thoughts on making the most of the new year.
Strategic Priority Check Up
Does your organization have a current set of strategic priorities to guide decision making? If yes, are they well known by your engaged stakeholders? Did your last board meeting reflect your strategic priorities? Does current board recruitment support at least one strategic priority?
Your Results
Congrats if you answered yes!! Progress with your strategic priorities yields success for your community! Keep up the great work and continue to explore how to achieve more progress on your goals.
If you aren't sure or haven't been able to make it happen, I'd love to connect and explore supporting your work to get to yes. You also might want to check out my planning offerings to help your organization define their strategic priorities. Drop me a line and let's chat.
Here's to a year of impact, action and progress for everyone – individuals, organizations, and communities!!
https://katekalstein.com/wp-content/uploads/40th-Heart-e1514930192443.png
261
300
Kate Kalstein
https://katekalstein.com/wp-content/uploads/kate-kalstein-logo-nudge.png
Kate Kalstein
2018-01-02 22:06:57
2021-12-28 07:27:01
New Year Strategic Priority Check Up